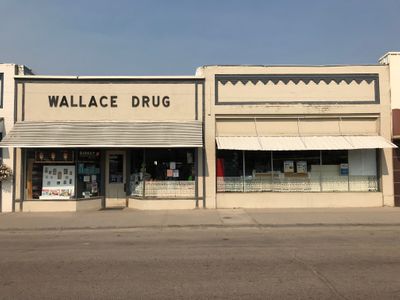 We are a locally-owned community pharmacy dedicated to providing personalized service at an affordable price. Wallace Drug is proud to be your source for all of your pharmaceutical needs. We offer a wide variety of services including conventional prescription filling, travel vaccinations, multi-dose packaging, medication therapy management and much more. At Wallace Drug, you can count on personal attention provided by our caring, professional staff. Our expertly trained pharmacists and friendly staff pride themselves on making sure your pharmacy experience exceeds expectations. Visit us today to experience the Wallace Drug difference.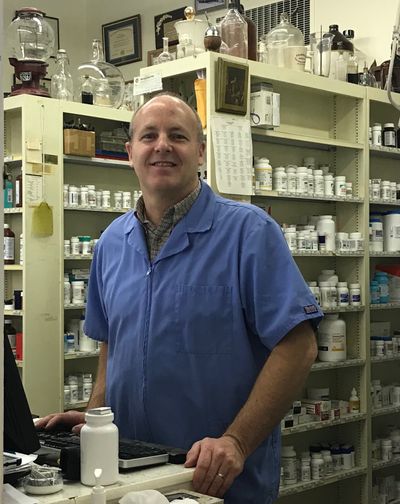 Dwight Wallace - PharmD/Owner
Dwight has worked in Wallace Drug since 1970 doing all jobs from trash and maintenance to Pharmacist. He graduated from ISU as a pharmacist in 1992. He is here to help in all aspects of your healthcare.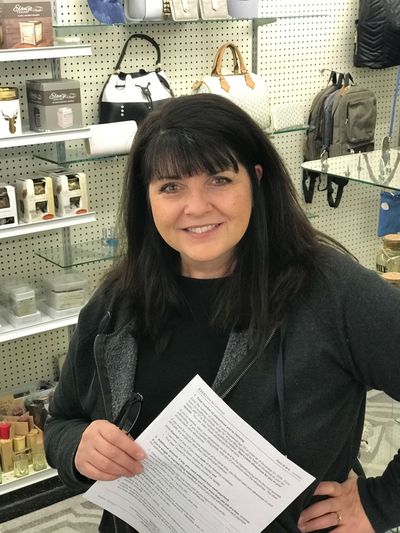 Misty Wallace - Owner/Buyer/Marketing
Misty took the business on her shoulders in 1996 when she moved back into the family business. She is all about customer satisfaction and is the glue that keeps this 110 year old business together.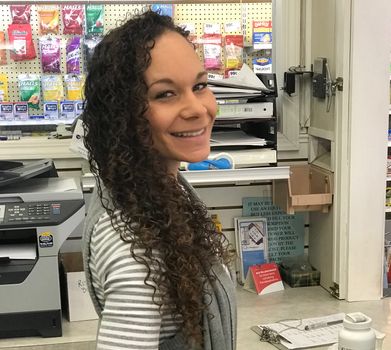 Jennifer Phillips - Pharmacy Technician
Jennifer has been working at Wallace Drug since November of 2017 serving prescriptions with a smile and kindness.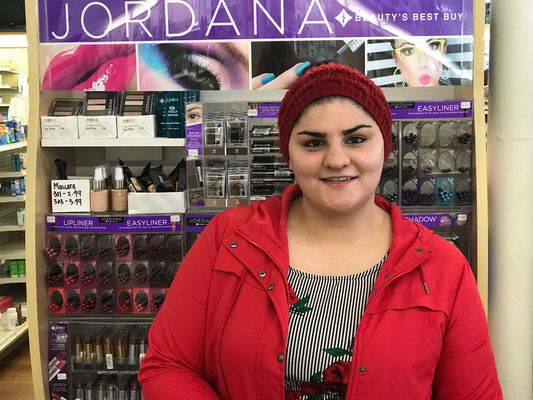 Adriana Cardona - Clerk
Adriana is our bilingual clerk with plenty of energy and happiness.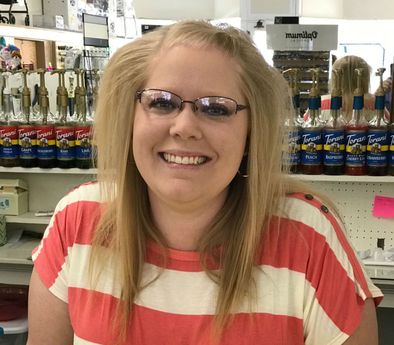 Makenzie Pratt -Clerk
Makenzie is always there to serve with a smile and knowledgeable help.